A huge thank you to the following friends, businesses and organizations which help us and our fellow furry friends!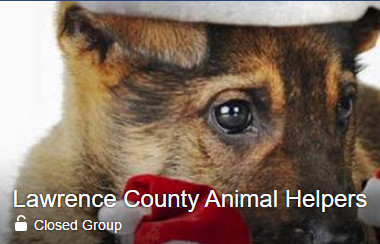 A group helping all animals lost, found and anything related to all pets.  A caring animal loving group on Facebook!
HuntEmUp.com has serviced countless numbers of customers around the globe. They are dedicated to offering the best products developed and tested by professional hunters, trainers and their staff.  Check them out!